So amazing!! Thank you. Diane made this transition painless. So lucky to have found you and Bella.
I saw mom's new suite at Monarch last week. It looks FANTASTIC! My brother raved at how Donna and team did everything and I absolutely agree. The new suite is wonderful. Amazing service from beginning to end!
Can't say enough wonderful things about Carol.  She did a fabulous job and made all of our lives much easier.
Donna was calm and cool throughout that hectic day and made everything seem as smooth as possible. Her team was excellent and we couldn't have had a better experience. I will definitely recommend Bella Reflections to others. Thanks so much!
Michelle and especially Carol were great. What a team. Would use your service the next time and I hope there will never be a next time. Thanks for helping. The seniors are very lucky to have a company like Bella.
Donna and her team (Suzanne and Missy) were very professional. My parent's apartment looked wonderful. Both of my parents said "wow" and "this looks nice". Thank you.
… Thanks are due to Donna together with those working with her, David, Lynn and Suzanne and compliments are owed to Bella for a job well done.
I wanted to share how much I appreciate Sheri and your team …  There was a tremendous amount of work to be done and everyone was amazing.  Sheri is exceptional at what she does and made a very challenging task go so well.  She helped ease Marlene and me through very stressful time and dealing with a huge downsizing in the process.  Marlene loves her new home.
Diane was perfect. She was well organized ….. Helping a 92 year old that had lived in the same house for 65 years ….. was challenging. Diane was understanding and direct at the same time. This is a wonderful help for seniors like me.
Diane was fabulous – easy to work with and competent. We couldn't have asked for more. We already have recommended to friends considering La Costa Glen.
Evan – Thanks to you and your team (Valerie & Aimee) for making my move go so smoothly. You were always on time, worked hard and left my new home with everything in place and pictures hung. And no empty boxes in sight!
Although Bella's service was mostly performed at site and by phone, I feel that your responses to us were timely and considerate. Thank you Evan, Suzanne and Beckie! It was a lovely feeling stepping into my new home.
I am recommending Bella Reflections to anyone who indicates that their senior parent, or even we seniors, is planning a move.
Thank you for making our moves easier. Your crew did a wonderful job. A special thanks to Carol for her knowledge and energy.
I was very pleased with Carol who helped in every way she could. The same applies for her team that did a wonderful job.
There are no words to register my gratitude and pleasure with their completed process. Their kindness, graciousness, talent and efficiency were continually noted. In gratitude.
Diane and her team, plus the movers, were so helpful and easy to direct! Everything was 1st class! Would recommend to everyone.
Thank you for making this the easiest move ever!
We were very pleased with Carol and her team. Really bowled over by the overall organization and presentation. … Suzanne also helped me sort/park prior to move and she was excellent as well. … Thank you for a valuable service!
We couldn't have done this without Donna and the team!  They made a difficult situation so much easier!  We very much appreciate all the hard work!!!
Carol provided caring, professional service throughout the relocation process. The team (Tracy, Suzanne, Gary & Lynn) that unpacked and staged my parents' apartment did a truly superb job.

Your team is: professional, respectful, courteous, helpful, flexible, understanding, and enjoyable to work with.

… let you know what a pleasure it was working on our move with Suzanne.  She is a lovely, capable person and I really enjoyed meeting her.  She did an excellent job with our move.  …  I will highly recommend her and Bella Reflections to anyone …

Our move was great. Our apartment look absolutely beautiful. We could not have done it with Bella. Donna is a friend forever.
Carol I can't thank enough for everything you did!!!!! …..Everything was perfect and beautiful!!!…. We appreciate all of your dedication!

Just a note of thanks for the huge help. Carol and her crew were to us! We couldn't have made this move without them. Please let Carol and her crew know our thanks.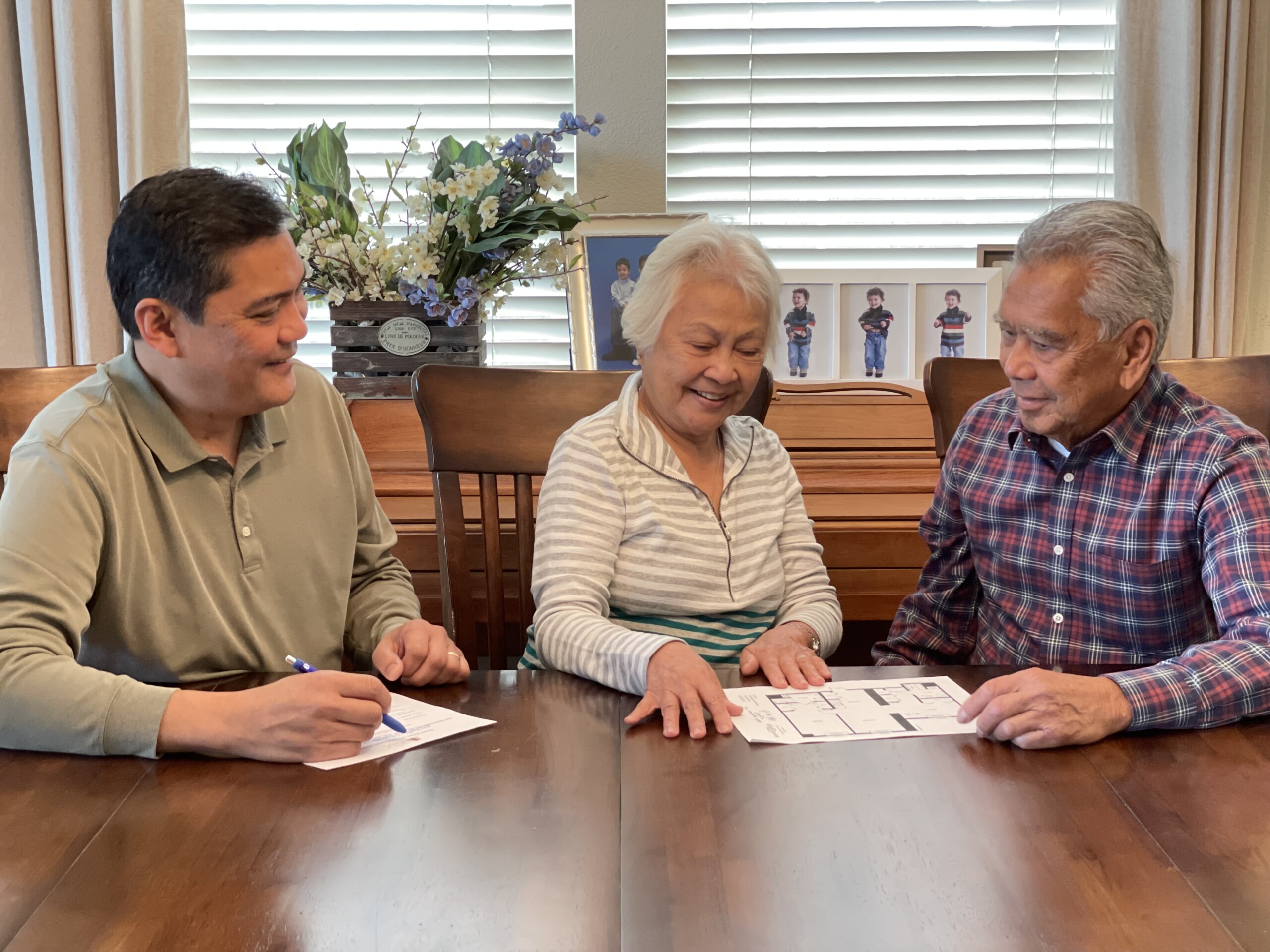 What We Do
Bella Reflections provides personalized and compassionate service for each of their clients.  Every home and every move has an individualized plan to meet the wants and needs of every senior going through this transition.  
With Bella Reflections, the overwhelming process of sorting through years of belongings, figuring out what is needed, what to take, what to give away, what to sell, becomes manageable.  
Seniors moving into a living community and their families can enjoy the peace of mind that when they arrive at their new residence, their furniture, their pictures, and their belongings will all be in place, and they can focus on living, rather than moving.  
How We Do It
Senior Move Management Services with Bella Reflections include:
Make a floor plan for your new residence to make your new living space as familiar as possible

Pack, move, unpack and organize your home

Decorate and set up your new residence with your personal belongings, including hanging photos and art

Remove, donate, or arrange the sale of unwanted items and furniture

Set-up and connect your TV's and other electronics, including mounting TV's