Bella Reflections was founded with a basic mission: to assist families as their loved ones face life-changing transitions.  The caring and compassionate professionals at Bella Reflections have been working with families, seniors, and communities since 2010 to ease each step of the process.  Whether you're aging in place, downsizing, moving into a community, or moving from one unit to another, you can rely on Bella Reflections to provide the concierge service you deserve.  We build our teams around our seniors to ensure a perfectly managed move, personalized to meet their needs and the requirements of their family.
Meet Our Team
Information being updated.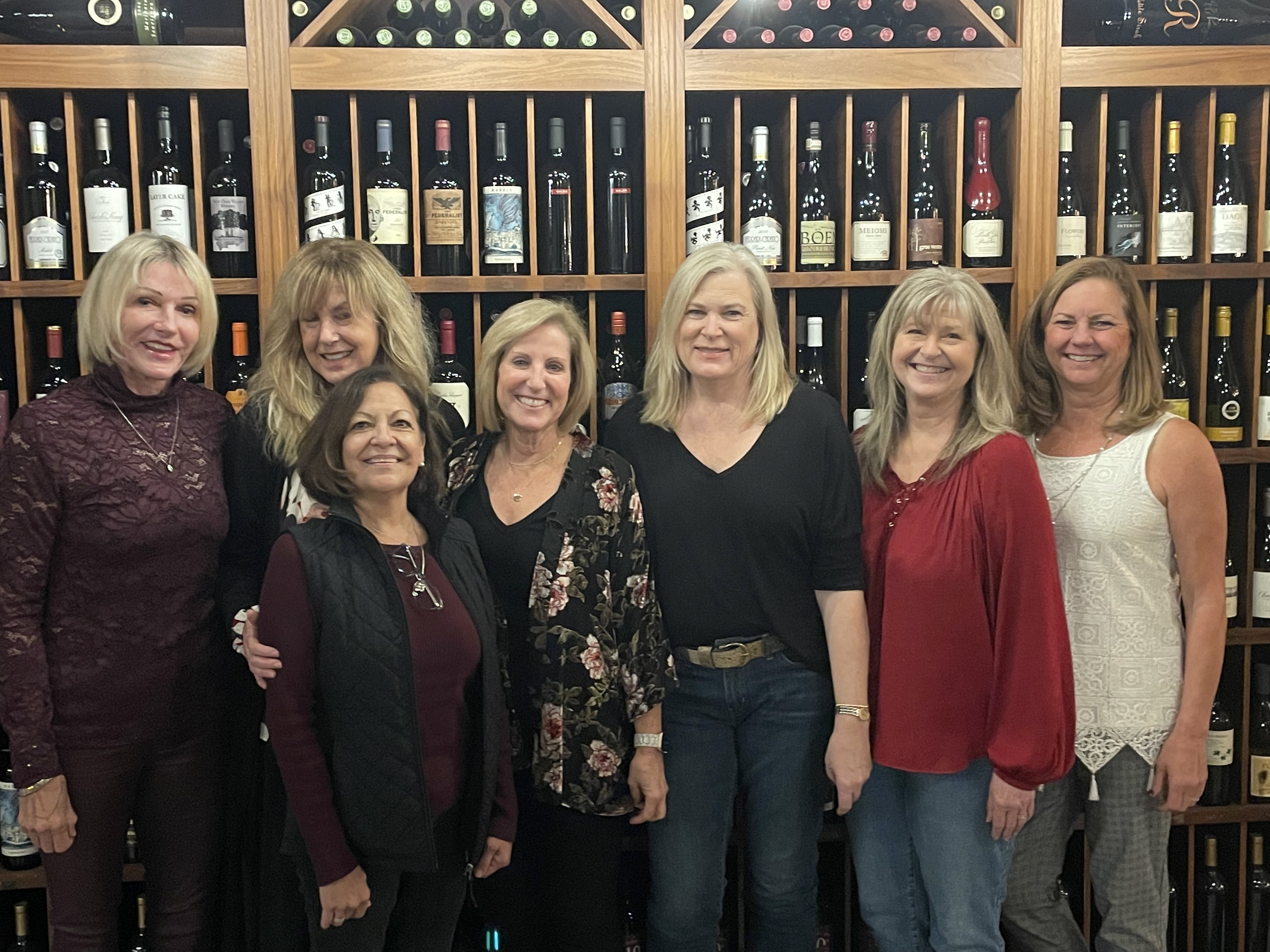 Beckie Logan
Team Coordinator
I'm a mid-western girl, attended Indiana University, traveled to San Diego for vacation and never left. My husband Dan and I have raised a wonderful son in a tight knit family.
I've been with Bella Reflections since 2015. I fell in love with the senior industry and helping seniors create their new homes. I find  people in the senior industry are the most loving and caring people, compassionate about the seniors they serve.
In my free time I enjoy yoga, books, beading and hanging out with good friends and family.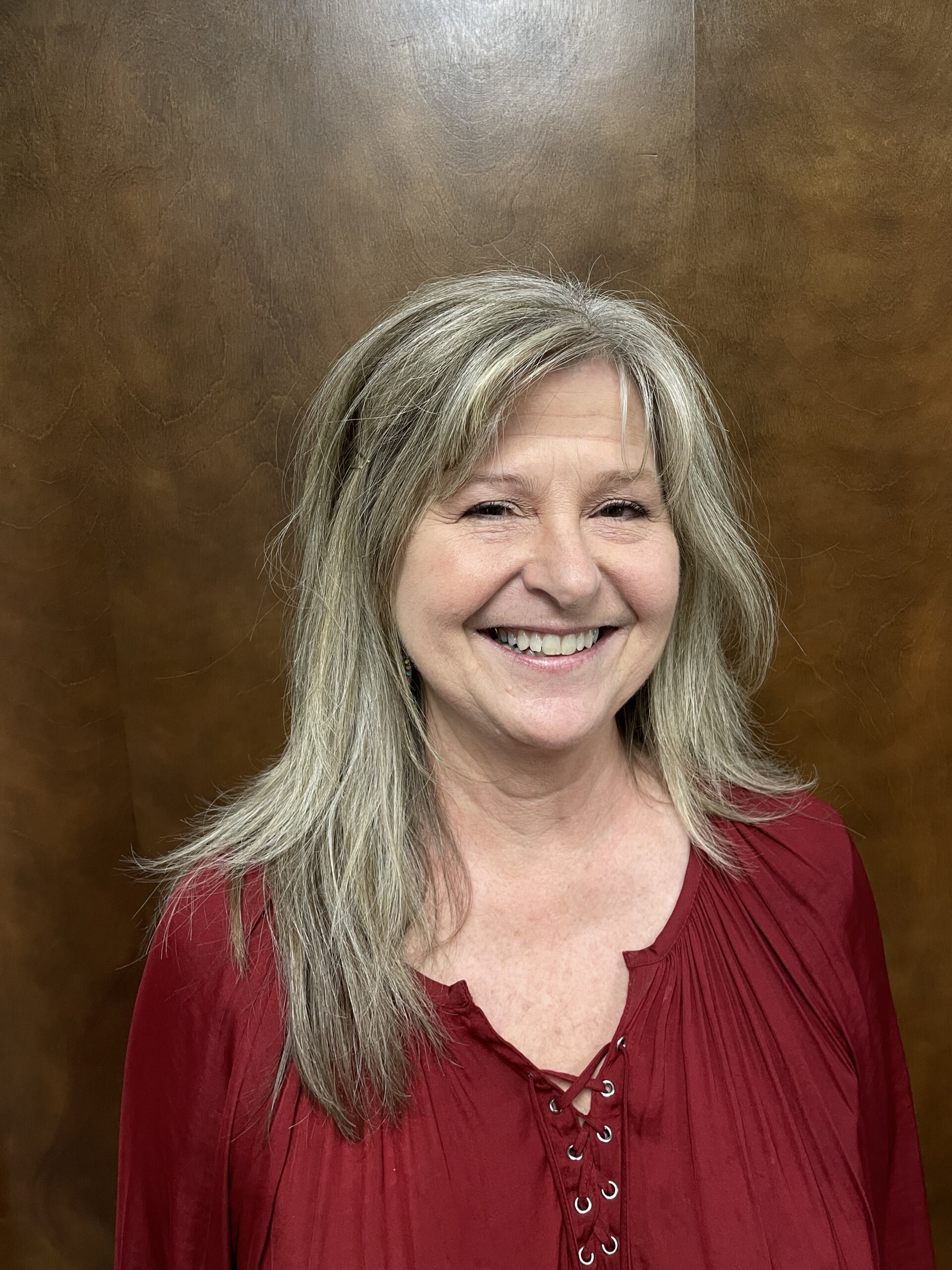 Michelle Lillie
Marketing

Michelle was born in San Diego, where she earned her degree in Business Marketing at the University of San Diego.
Michelle has worked in the Senior Industry for over ten years. Being the eldest of eleven children, she understands the family dynamics of moving loved ones, like helping with her mother's transition to a senior retirement community. This sparked a passion for guiding others to find unique solutions and navigate the process.
As for her other interests, Michelle enjoys traveling, and her favorite adventures have been visiting the Great Pyramids of Egypt and exploring the African savanna on a Safari. She is proud of the opportunity to have been able to combine her love of travel and her enthusiasm for sports, in her working overseas at Nike, in Germany. This allowed her to learn the language and become part of the German community.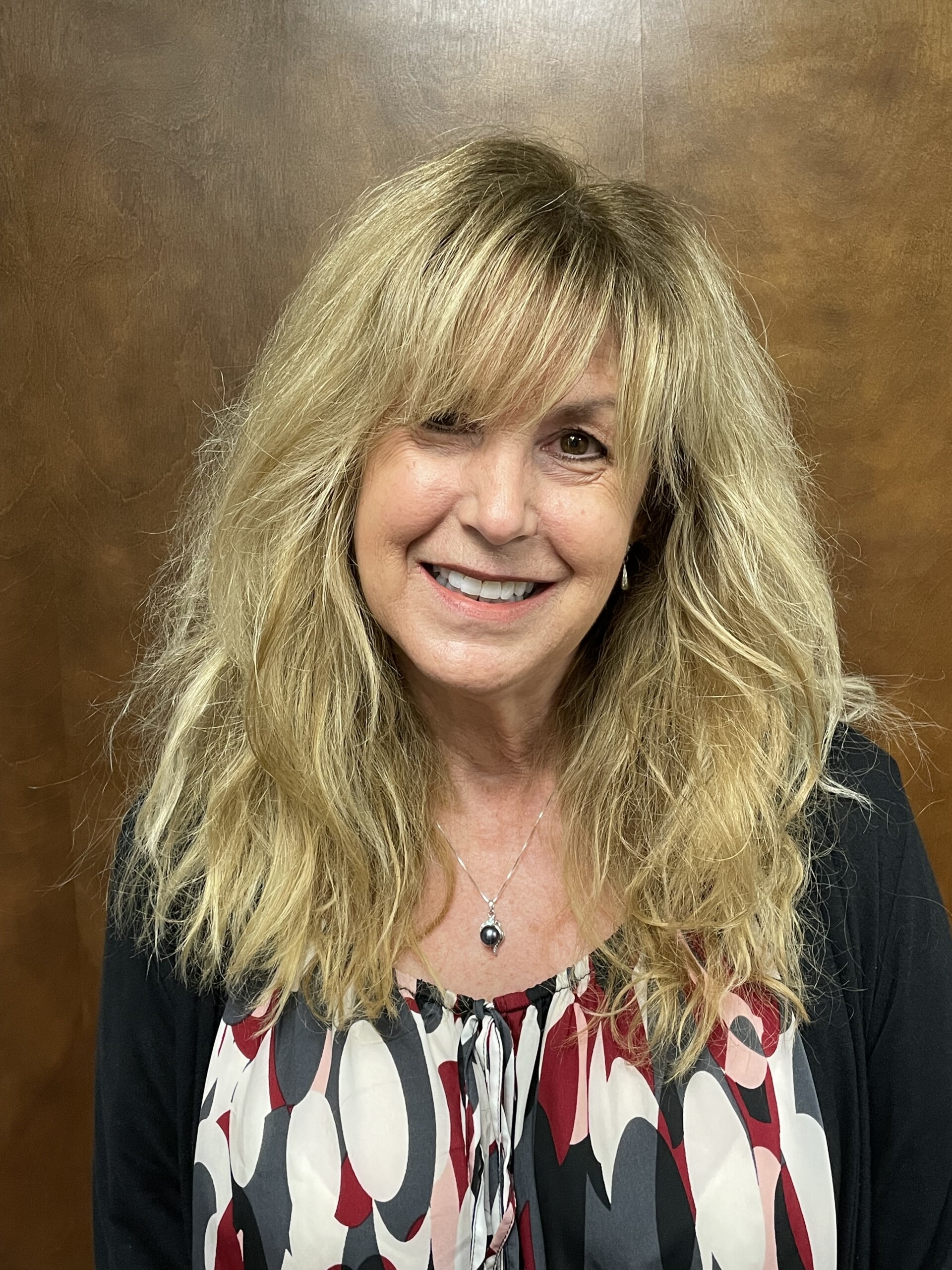 Team Leader

I'm one of 4 children, born and raised in San Diego. I have 2 wonderful kids and an adorable new granddaughter.  Love to hike and walk at the beach, read and watch movies, travel and get together with good friends. Would love to travel more of this incredible world.
Was in Customer Service for much of my career, retired from AT&T, and loved helping people which led me to Bella Reflections.
I love meeting new people and helping them with the next chapter of their lives which can be extremely stressful and overwhelming.
I love learning about their lives and have formed some wonderful friendships with many of my clients.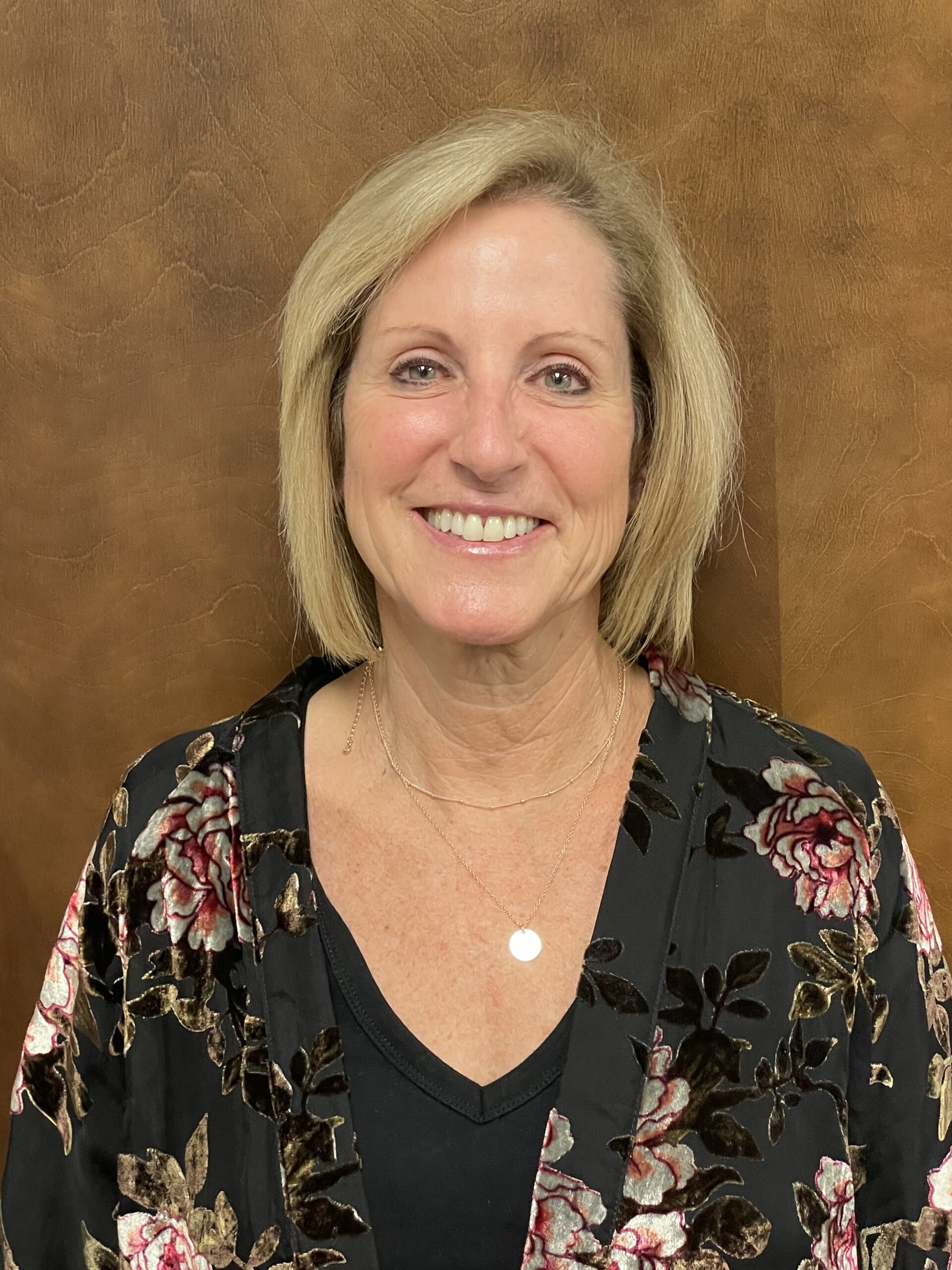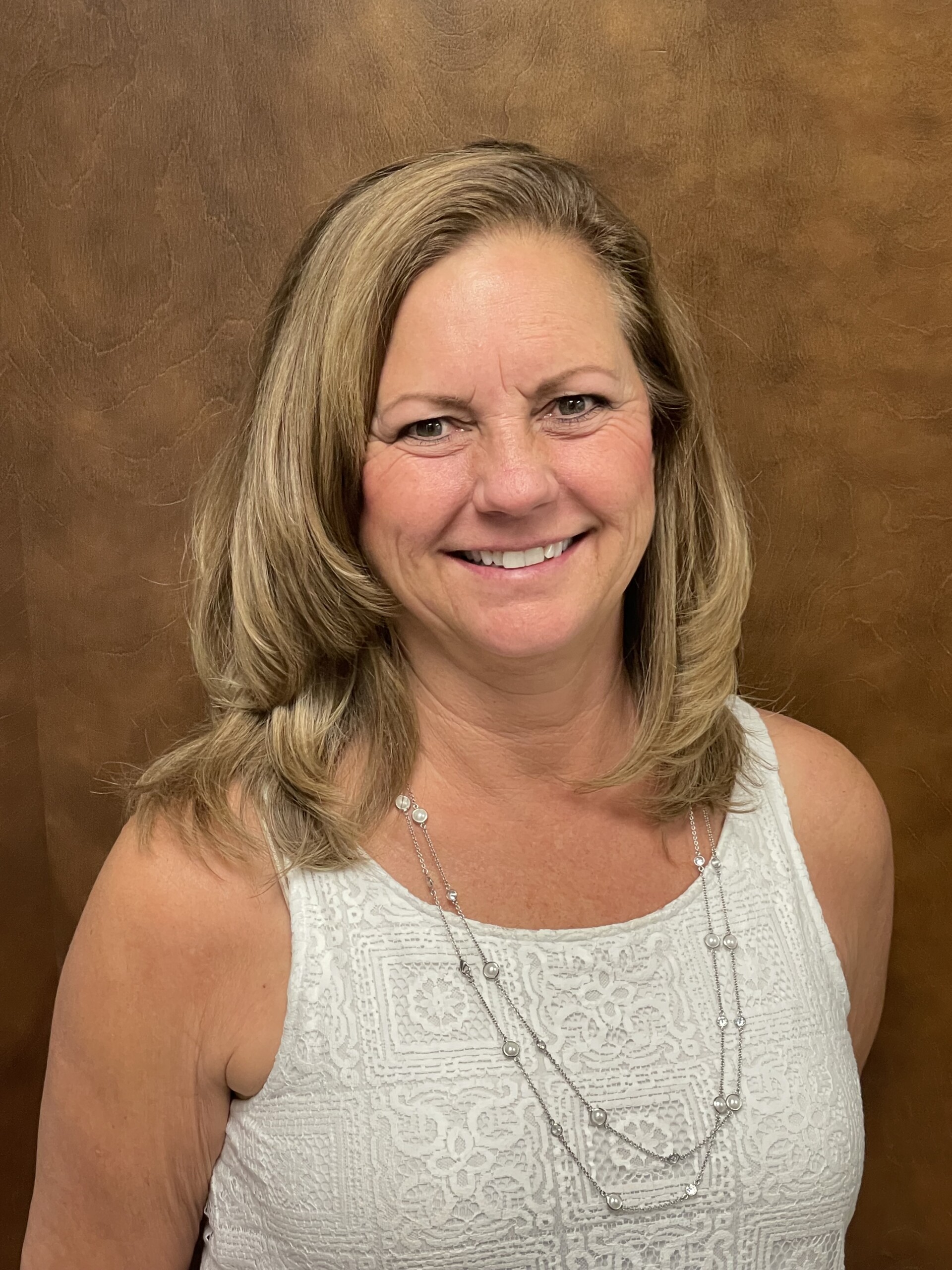 Team Leader

Married for 32 years, 3 kids Jake 31, Alison 29, Zachary 25. I love to needlepoint, garden, walk and read. I am a 25 year member of the Rady Children's Hospital Auxiliary Poway Unit. I wish I could remodel, redecorate my home, travel, golf and sleep. I like working at Bella because I like helping the clients through a difficult time and I like organizing and decorating!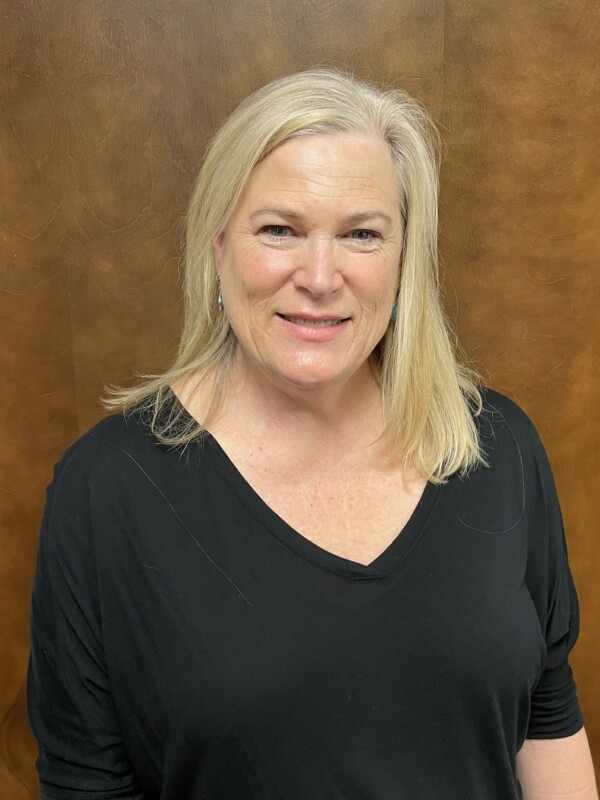 Team Leader
I'm Donna Venegas Sherwood and have been a senior move manager for over 10 years. I am also a licensed realtor. I enjoy assisting clients with the "rightsizing" process and love hearing the interesting stories they have to share about their lives. When not working, you'll find me walking on the beach, reading a book or working on my stand up routine. I also love dancing when my foot is not broken!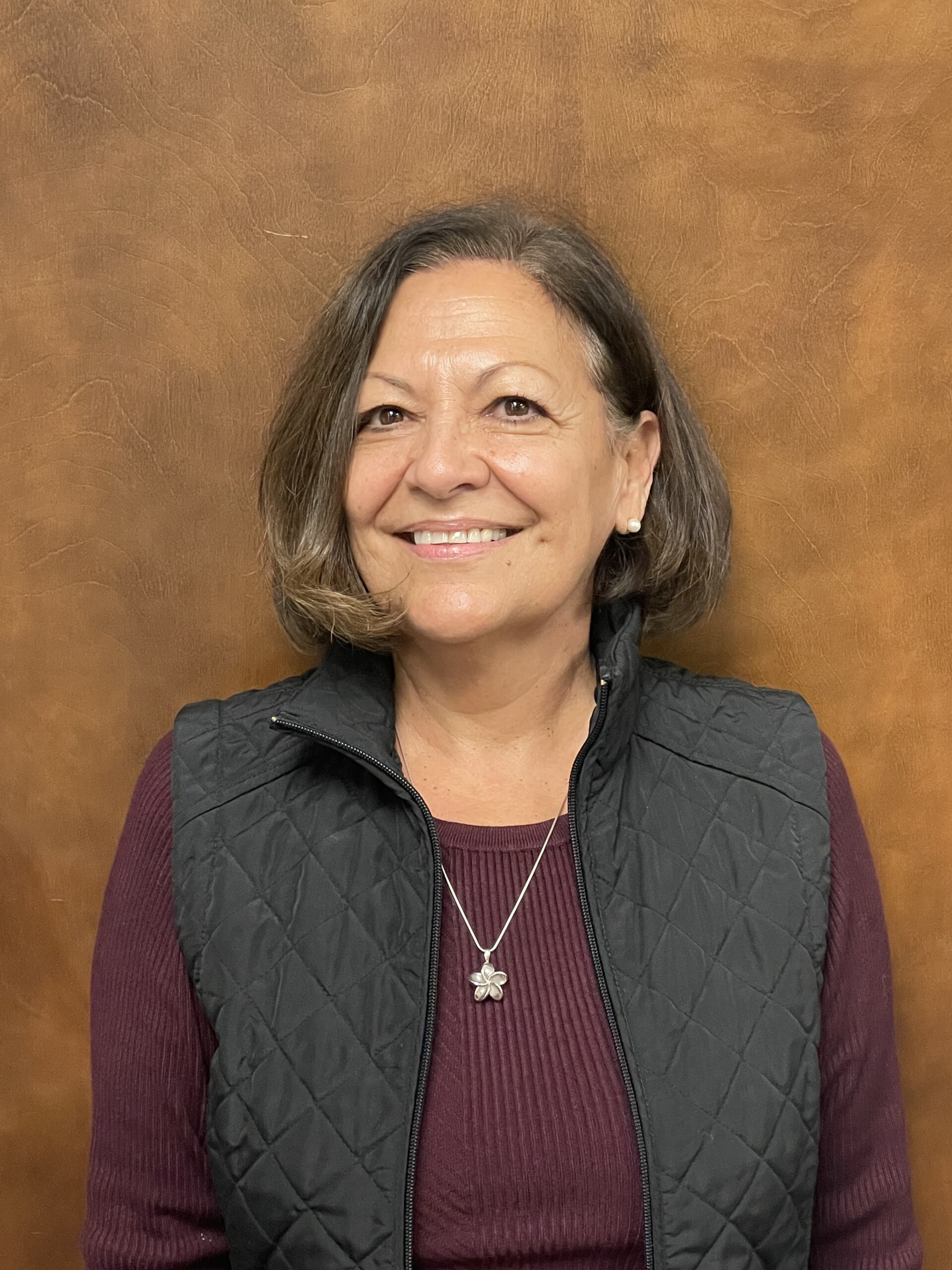 Team Leader
After moving from Fresno to San Diego 35 years ago and raising our kids here, my husband and I are in that phase where we are empty nesting, but not yet retired. I'm an organizer by nature and Bella Reflections has been the perfect fit of organizing and socializing for me. I enjoy hearing about our clients life experiences and helping them settle into their new homes. My coworkers have become friends and I look forward to each assignment with them. If I'm not working, walking my dog or writing (or organizing another closet), my husband and I are traveling, searching for the perfect tropical beach.  I'll let you know when we find it.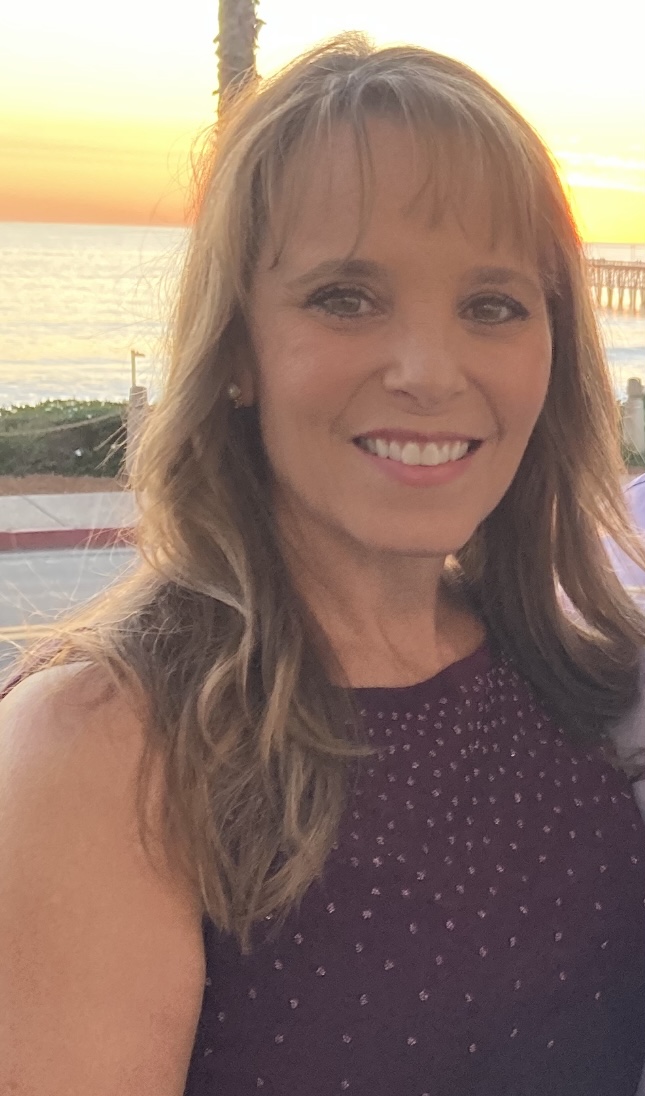 Contact Us
We'd love to meet you
Schedule a free consultation with us
so we can learn about your needs.
Contact Us